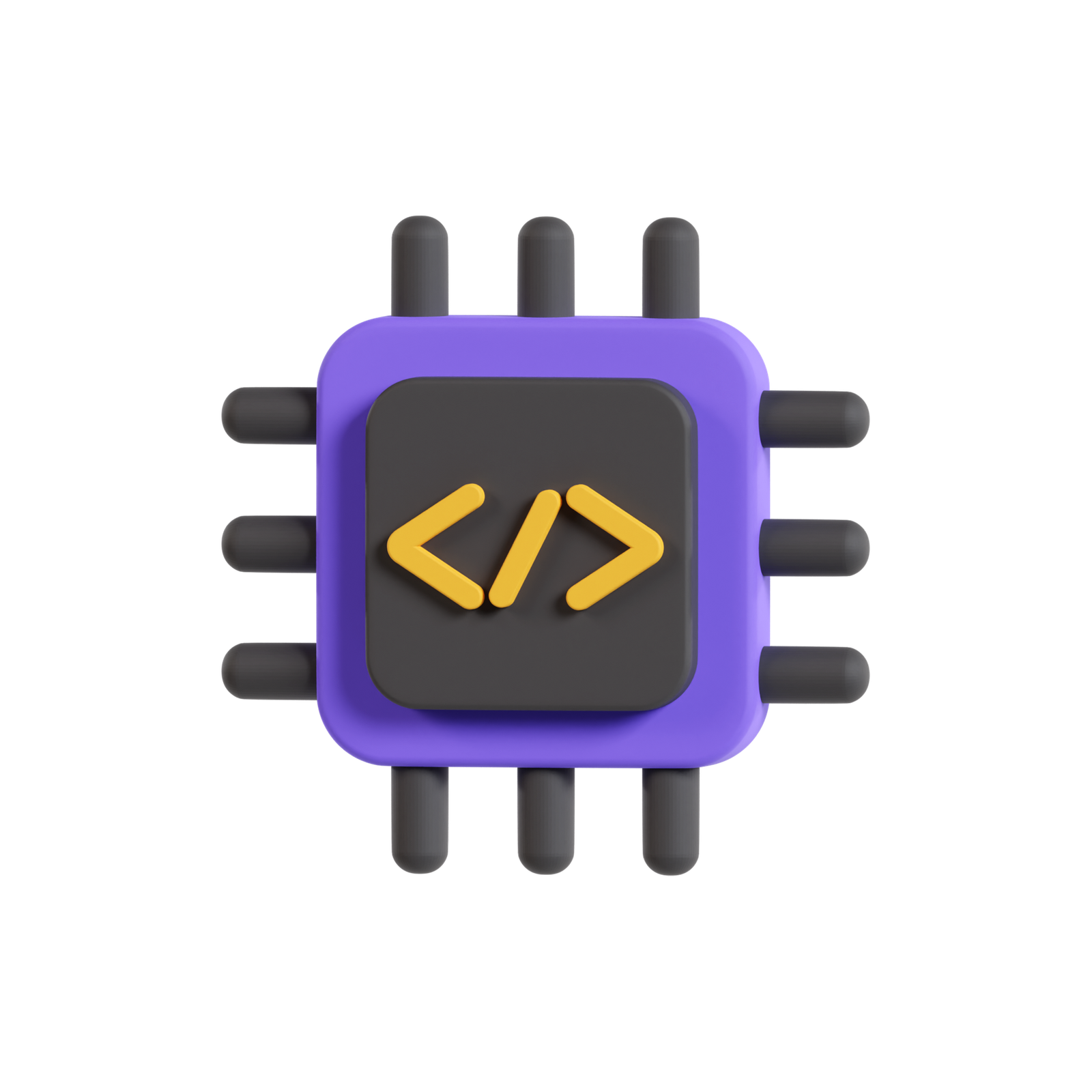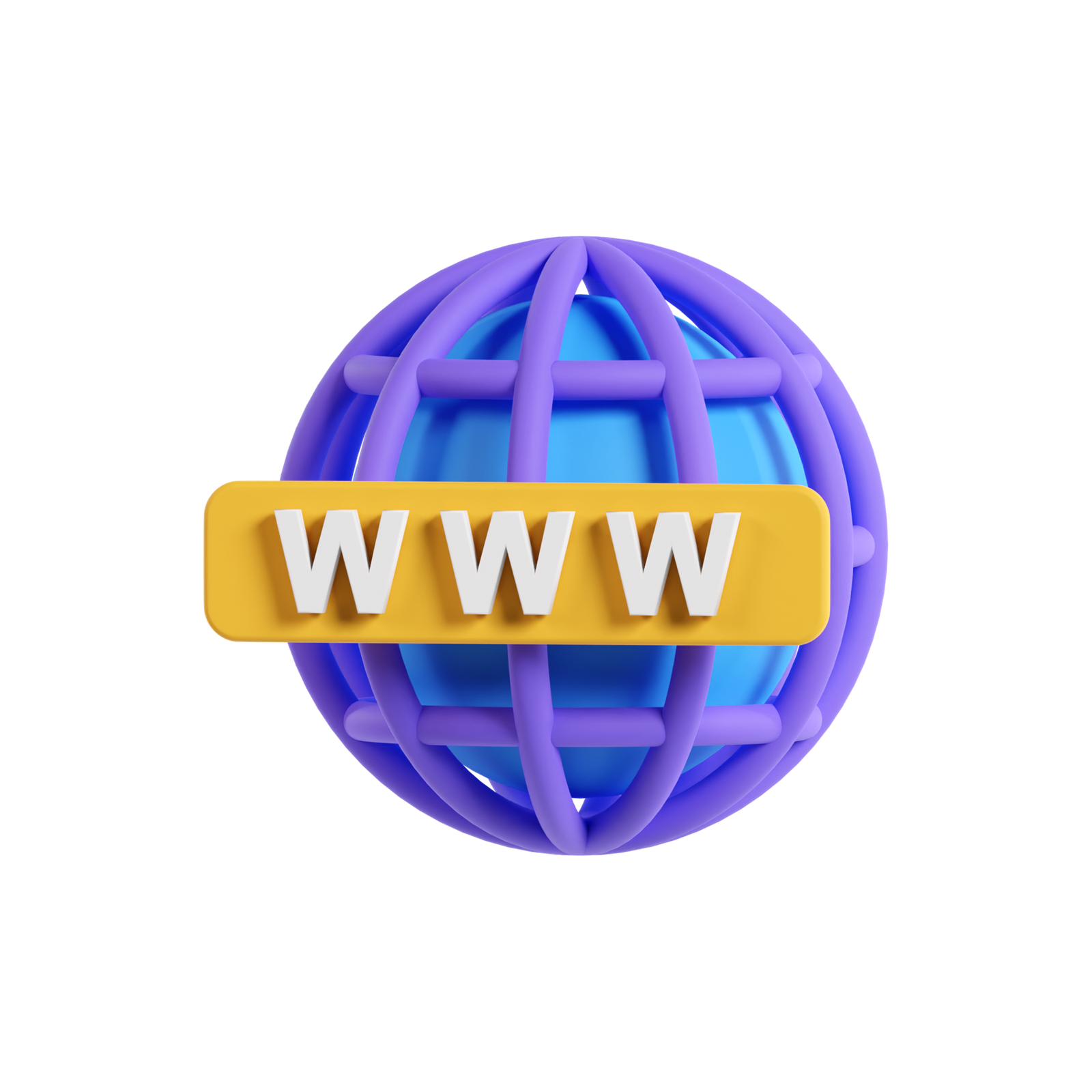 Hello
A Digital Creative Agency Based In Liverpool
Professional, high-spec websites made to suit your business that's guaranteed to boost sales, improve brand awareness and impress your customers. With full digital marketing, SEO and content creation available. You won't find better websites at these prices. We offer web design in Liverpool primarily, but our services are worldwide, for businesses big and small.

Past Projects
Current Projects
Showcase
Website Work
Graphic Design
Examples
What we offer
Services For Your Business
Web Design in Liverpool and much more Worldwide!
From Websites to SEO, Digital Marketing to Logo Design, these services are guaranteed to get you ahead of the game and improve your business from the get-go.