Web Design
Need a one-page website or something complex? We've got you covered.

Not everyone needs a website with a large amount of pages, booking systems and a lot of interactivity – sometimes you need something simple that's designed simply as a means to collect data or sell one singular product.
Some need all of the above with the addition of community aspects, galleries, e-commerce capabilities and much more.
Which do you need? We can help with anything from landing pages to fully featured e-commerce websites.
Digital Marketing
Content Creation, Facebook & Google Ads, Sponsored Posts, Online Menus, Banners & Many more Digital Marketing services available

Your website and social media channels need to be filled with great quality content and the right copy to reach your desired audience. The above services are what we pride ourselves in along with SEO and email marketing.
If you are looking for a few fixes to your existing website's or one-off digital marketing tasks – please get in touch.
Subscriptions
If you require ongoing help with your websites, or would like a new website created that requires regular updates, we can help from as little as £10 per month!

Whether you need a new website or require updates to an existing website on various occasions, these subscription services are ideal for you.
You can also get regular content creation and much more services under a monthly subscription.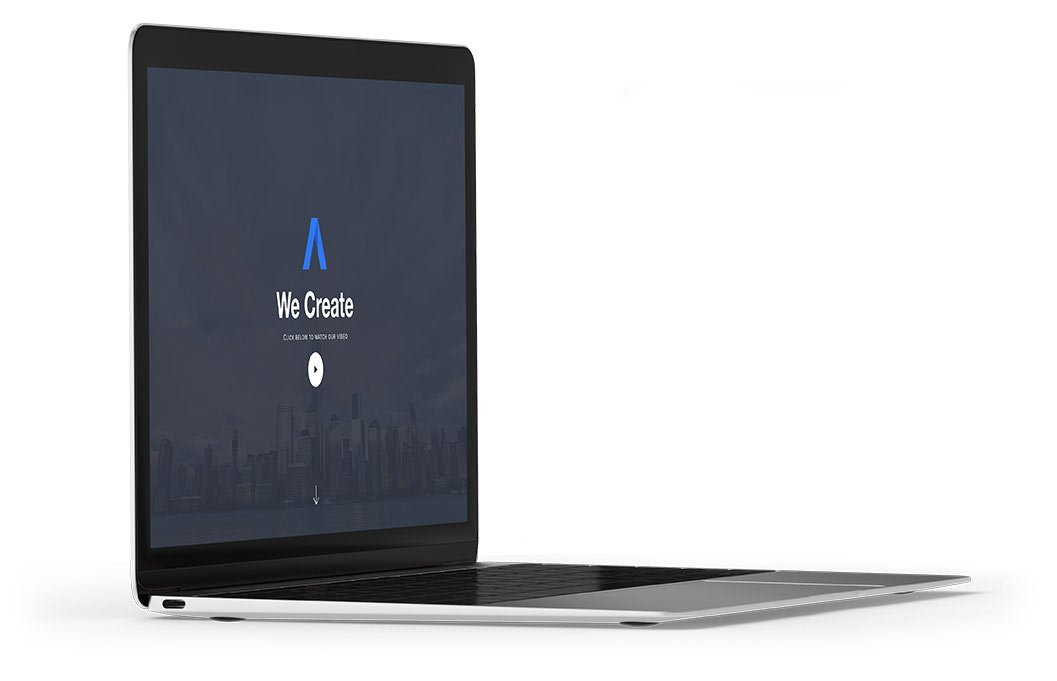 Available Services
If you want to view our full range of services, request a brochure using our contact page.

Content Creation & Copywriting
Banners, Posters, A-Boards